Quietly, but assuredly, my currently inked pens reached nine. At the same time my life grew busy in arenas that limited, rather than expanded, my use of my pens. This trend appears to be continuing, despite my best efforts. Thus it was time to retire some pens, for now, and return my inventory of full pens to a more reasonable six.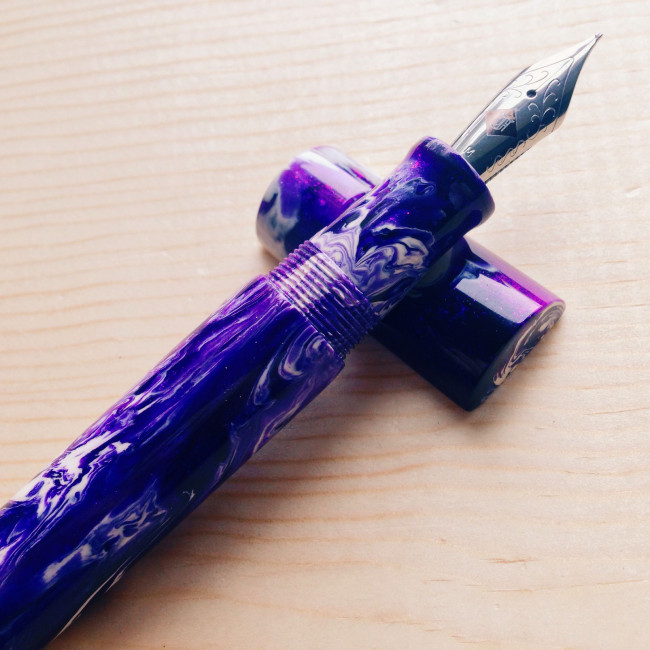 Of the four that left it was hardest to set aside my Scriptorium Pens Idyll. It is my best overall pen and hasn't been without ink since I got it. It was a constant companion at my desk, sitting on its own, away from the other pens, upon its pen rest. Now that spot on my desk is empty.
No More Cartridge/Converters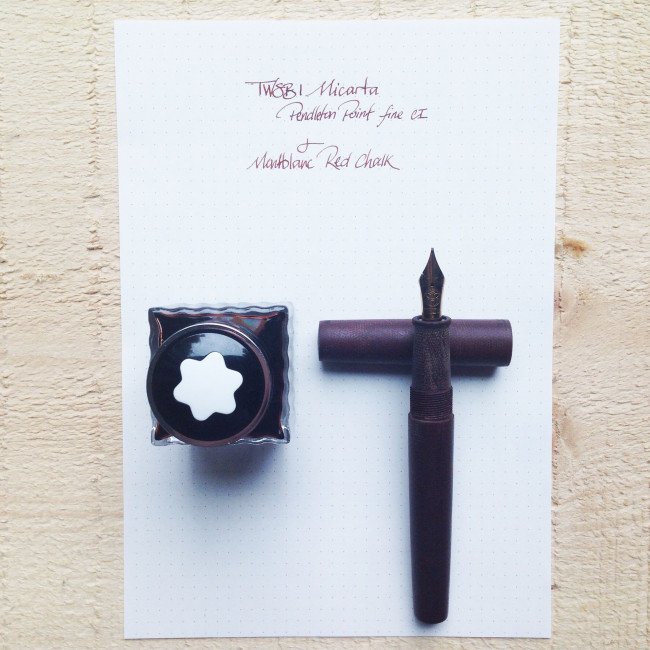 Curiously, and not consciously, all my currently inked pens are piston fillers. With the exit of both my Idyll and my TWSBI Micarta the cartridge/converter contingent is missing. Part of the reason the Idyll did not return to immediate use is due to the ink capacity on my piston fillers and their current fill levels: unless I am using iron gall ink, or I cannot stand an ink, I write my pens dry.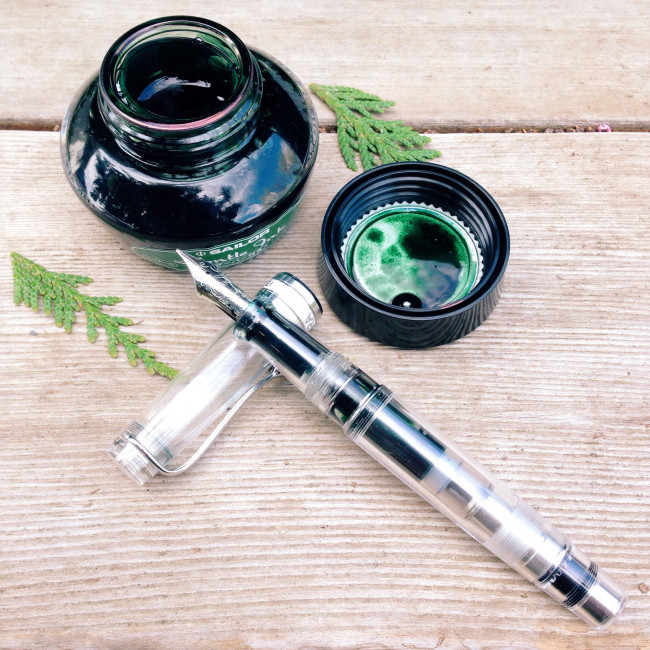 Coincidentally, I replaced my only non-italic pen with another like it: my M805 Stresemann takes over for my Aurora Optima Demonstrator. They both have medium nibs and both are piston fillers. Stylistically it also replaces my M605, which happened to go empty as its two-weak iron gall deadline hit.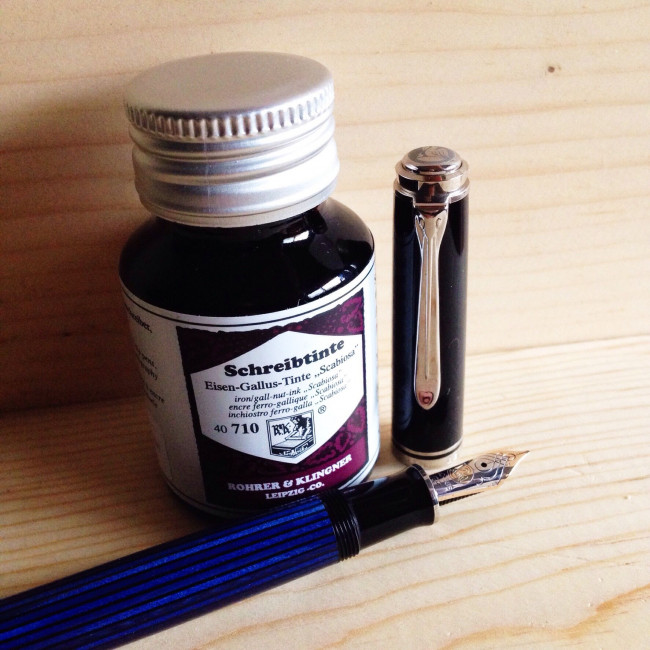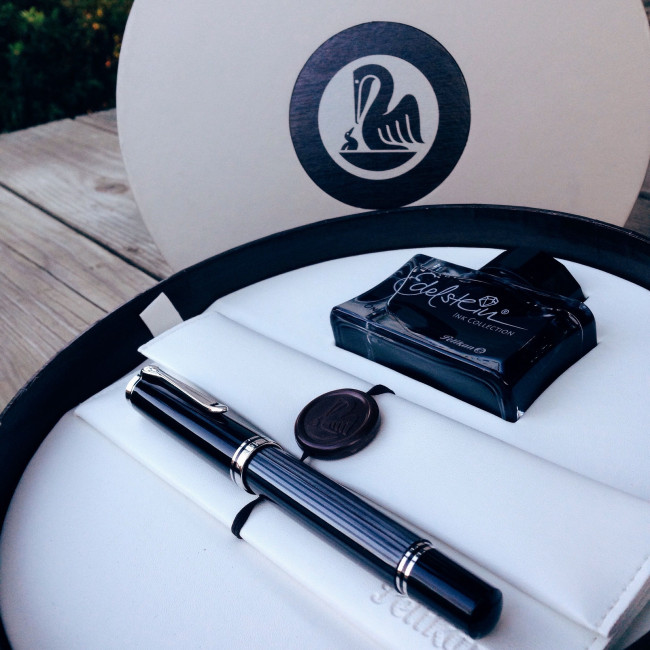 I expect this current state of affairs will last a few weeks. My Lamy 2000 will likely run dry first, but I might simply refill it unless I want to try my sample of Sailor Jentle Doyou.