What do you get when a software engineer focuses his talents at his fountain pen hobby? Behold: an online database of pen & ink rife with photos, thoughts, and reflections.
The Author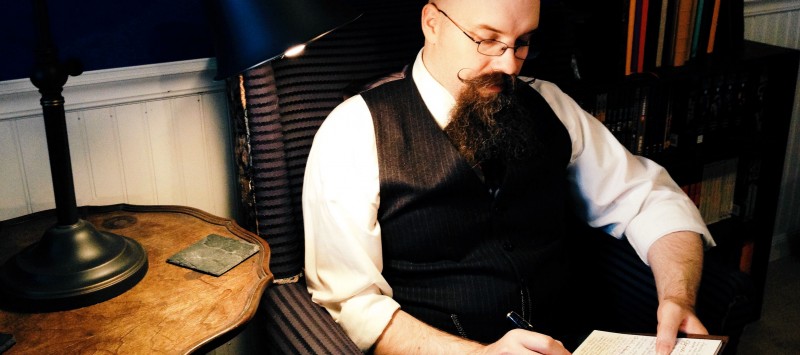 I have many roles: Christian, husband, father, board gamer, bibliophile, fountain pen enthusiast, author, and geek. I have been known to take photographs (Flickr, VSCOGrid, Instagram, 500px), but I don't consider myself a photographer.
The Site
I'm still figuring out what this site is (will be). It serves my needs in that I have organized my inkventory and my pen collection as well as chronicling what I have currently and previously inked.
I do not want to be a review site. I'm not interested in continuing a never-ending cycle of pen acquisition. I have some lovely pens, and I want to enjoy them. I've invested too much time and money to overlook what I already own.